Reel Streetz Media Camp is an engaging hands-on media arts literacy series targeted towards marginalized and at-risk high school youth ages 16 – 21 registered in alternative educational models. Youth were encouraged to create videos that highlight their voices and visions.
Now that we are at the program's conclusion, we are holding a gala screening for the youth that will highlight their learning and showcase their artistic activities to family, friends and the public. The work created by the youth highlights at-risk youth life challenges and circumstances.
Tuesday June 16 2015
1:00 — 3:00 PM
Hamilton Room (1st floor), Hamilton Public Library
55 York Boulevard, Hamilton, Ontario L8N 4E4
The Factory Media Centre exists to provide encouragement and support to communities and individuals with no other support or access to media art means of production and distribution or ability to pay. This is a core value and the organization has embedded on-going practice of participant sponsorship for those who would not otherwise have a chance.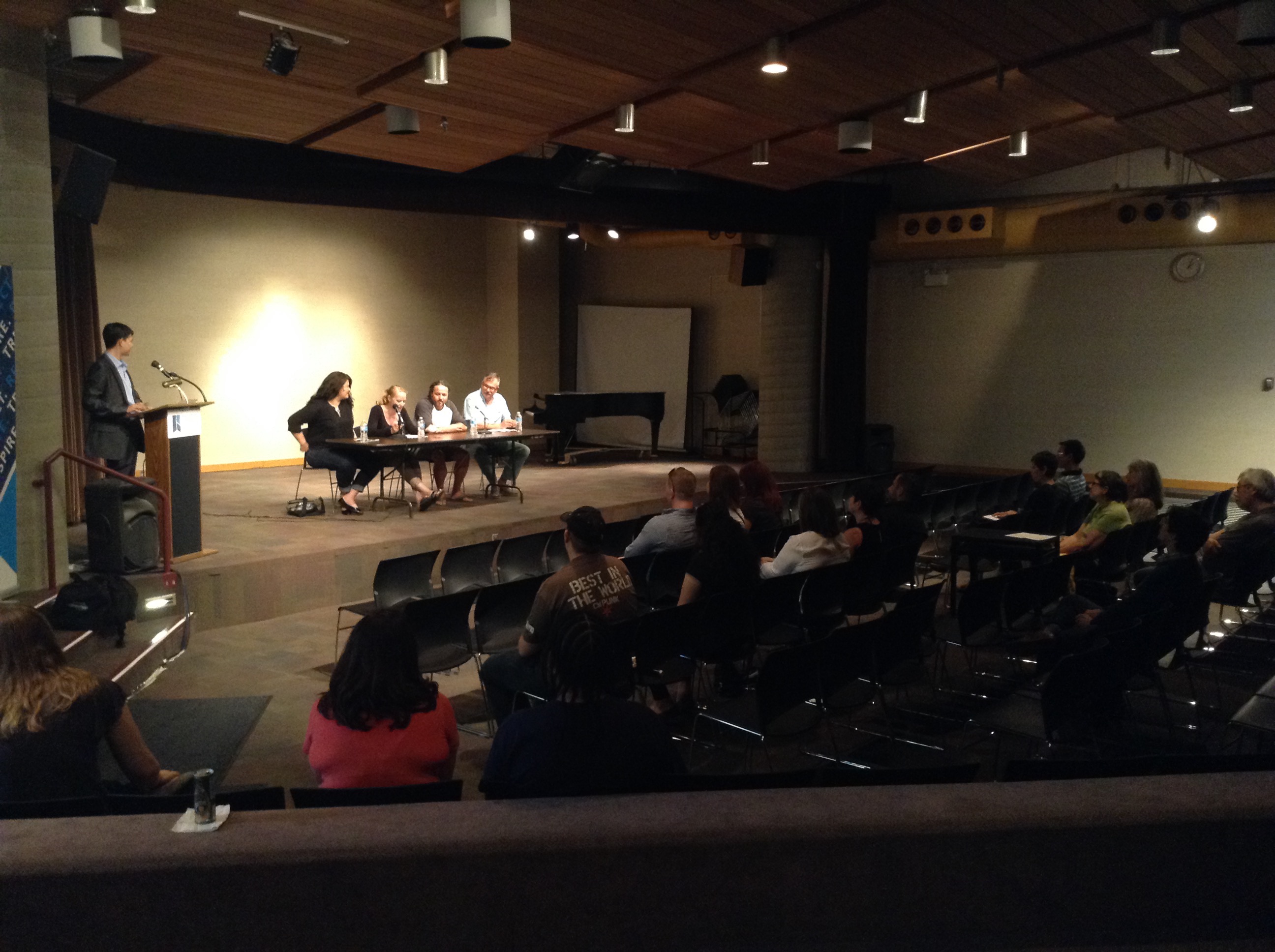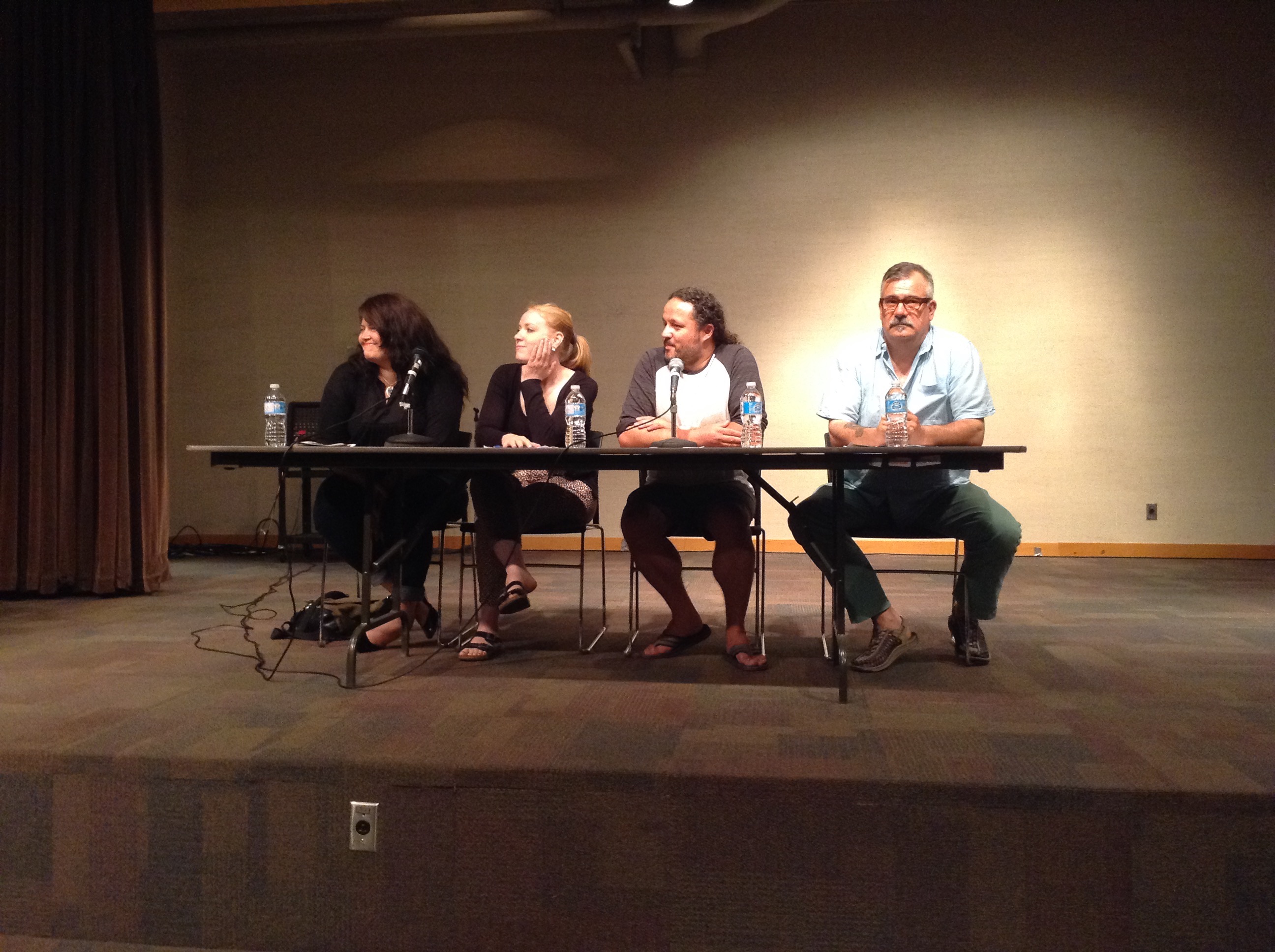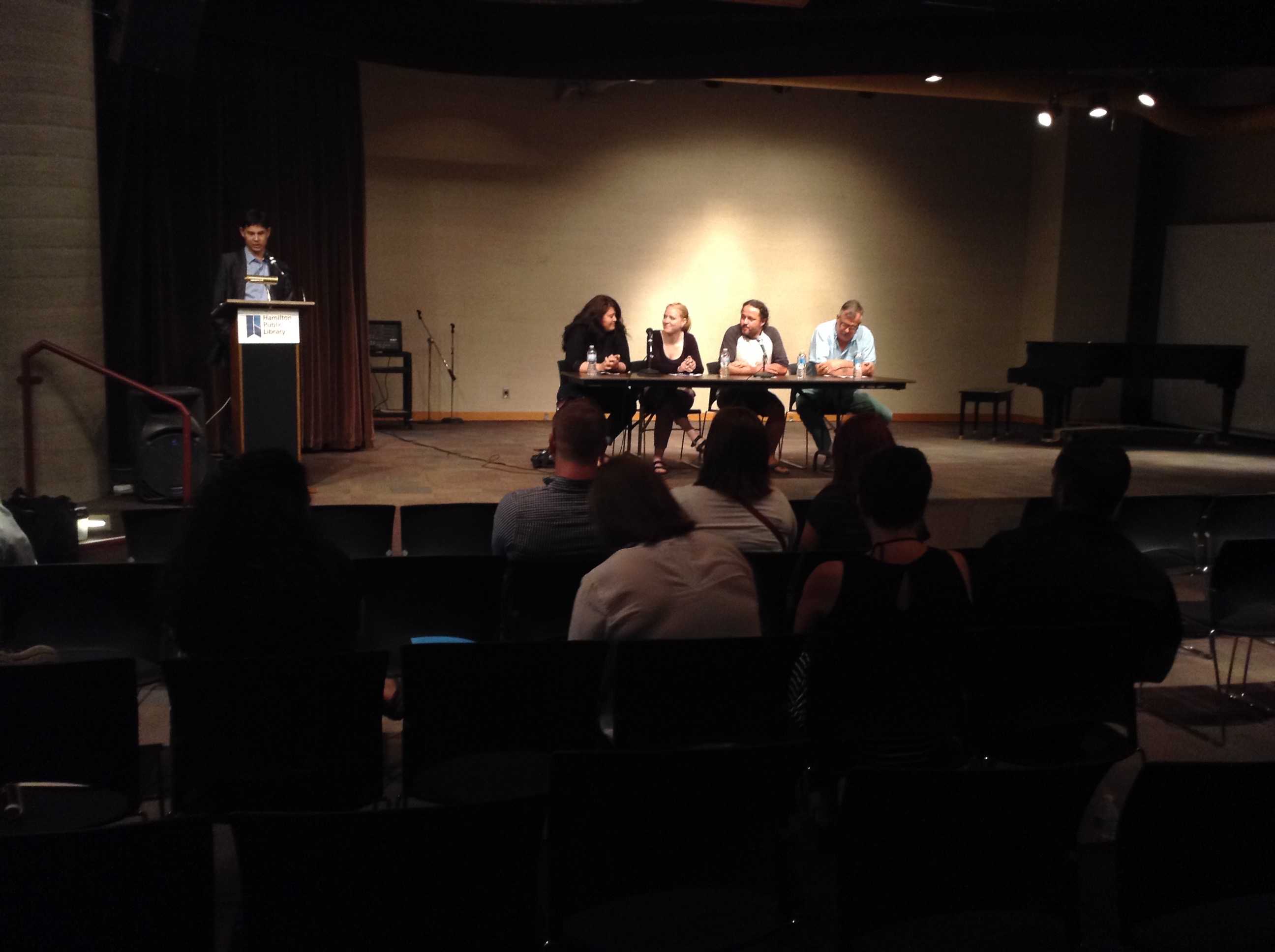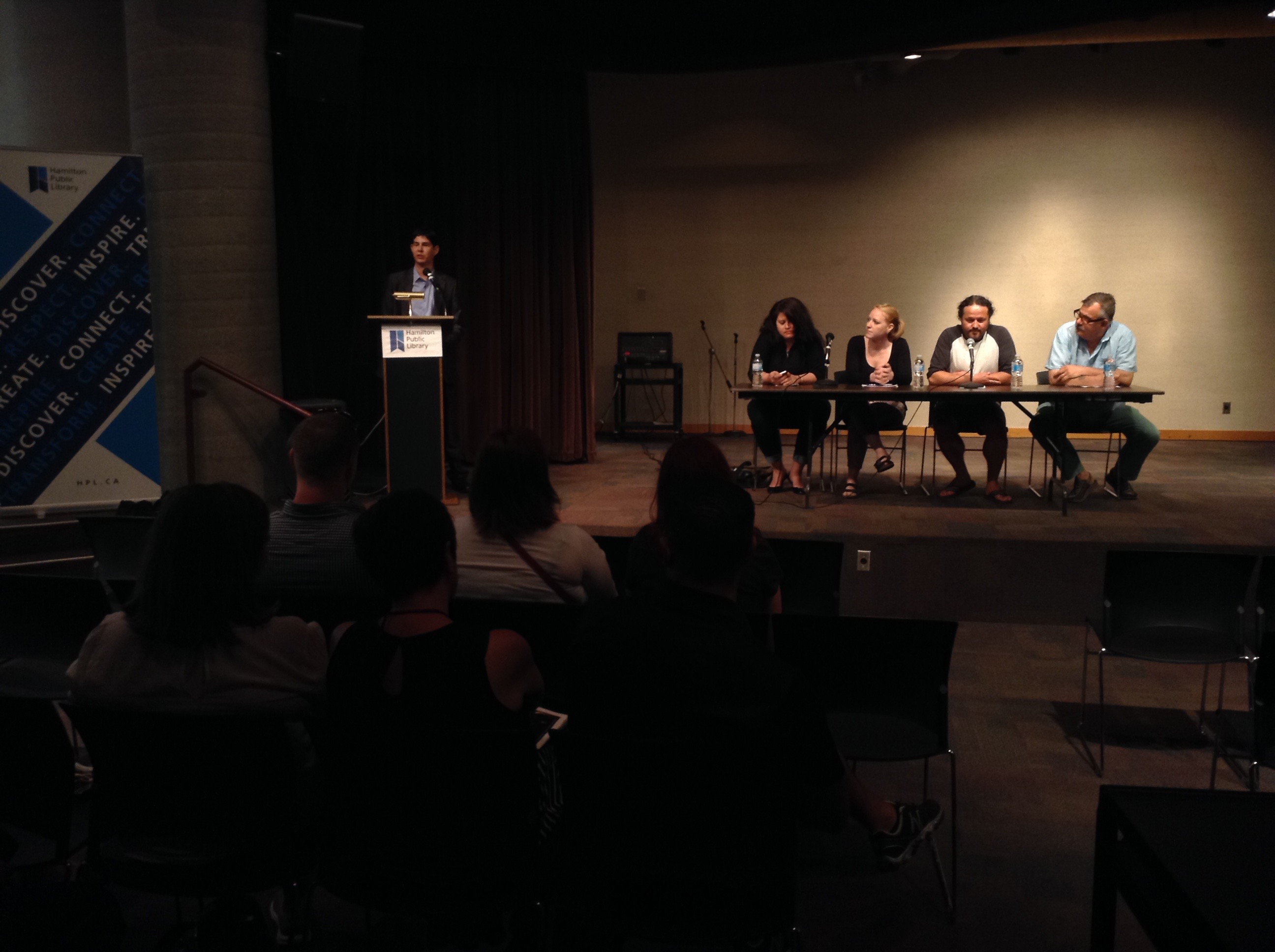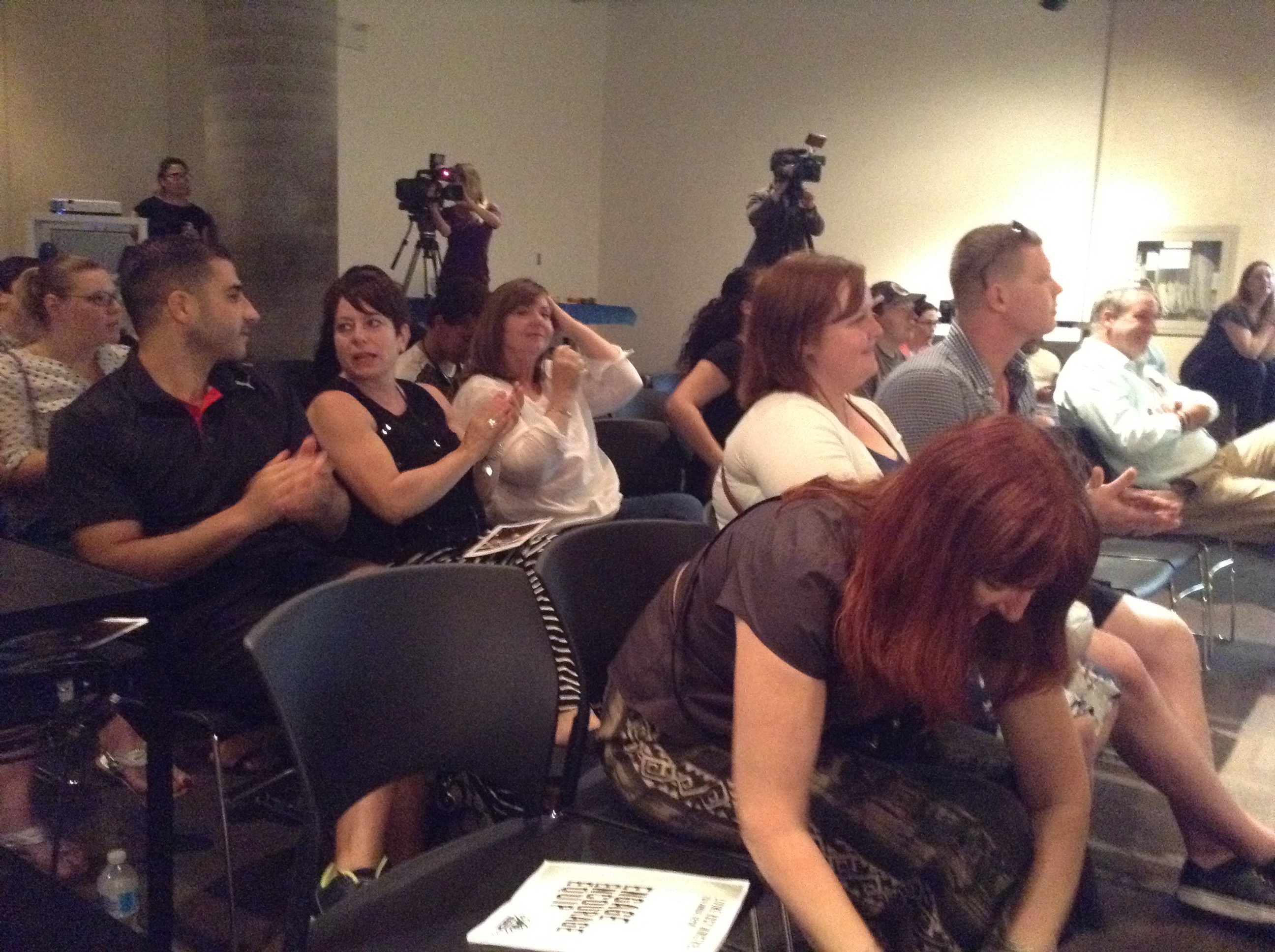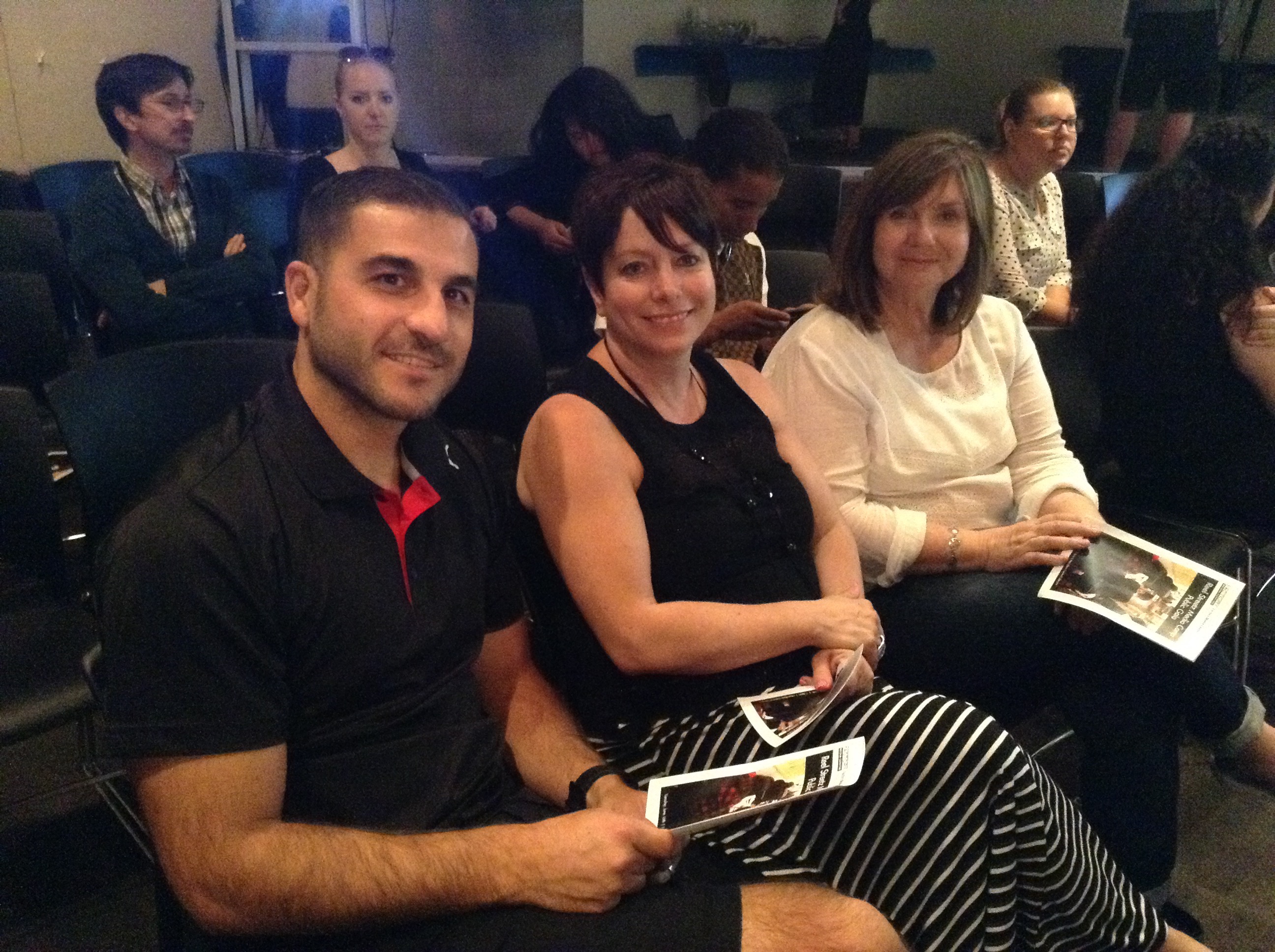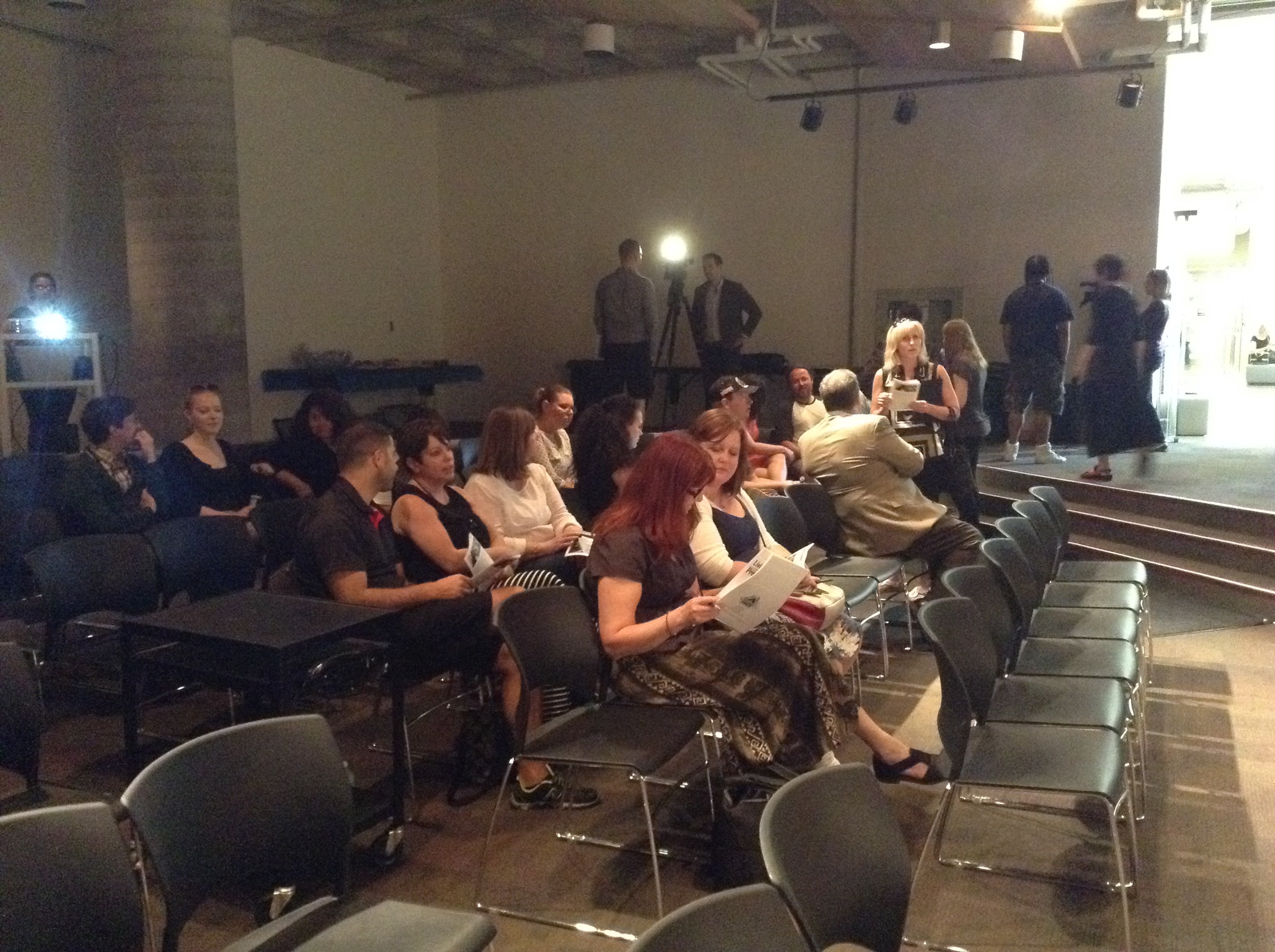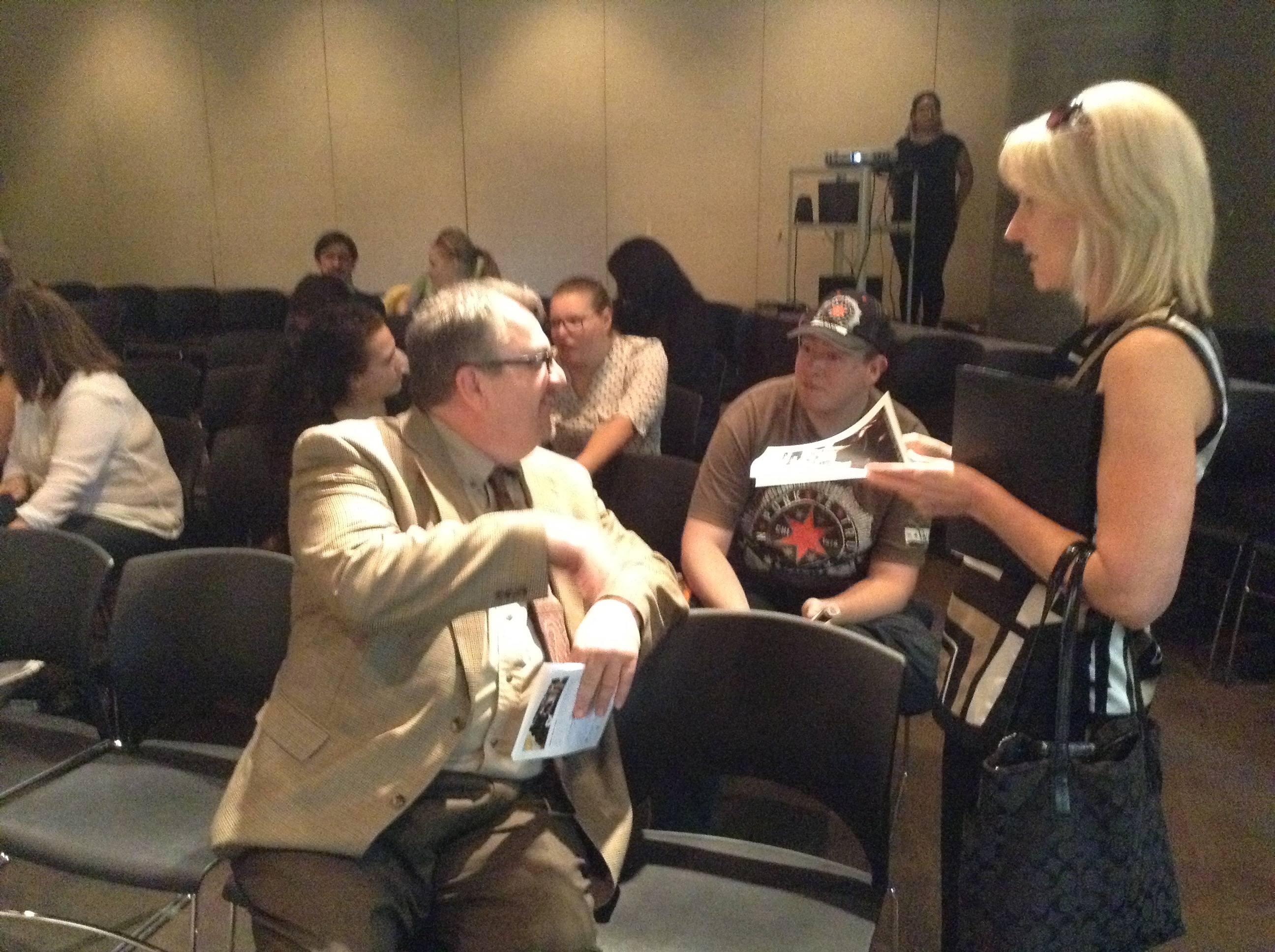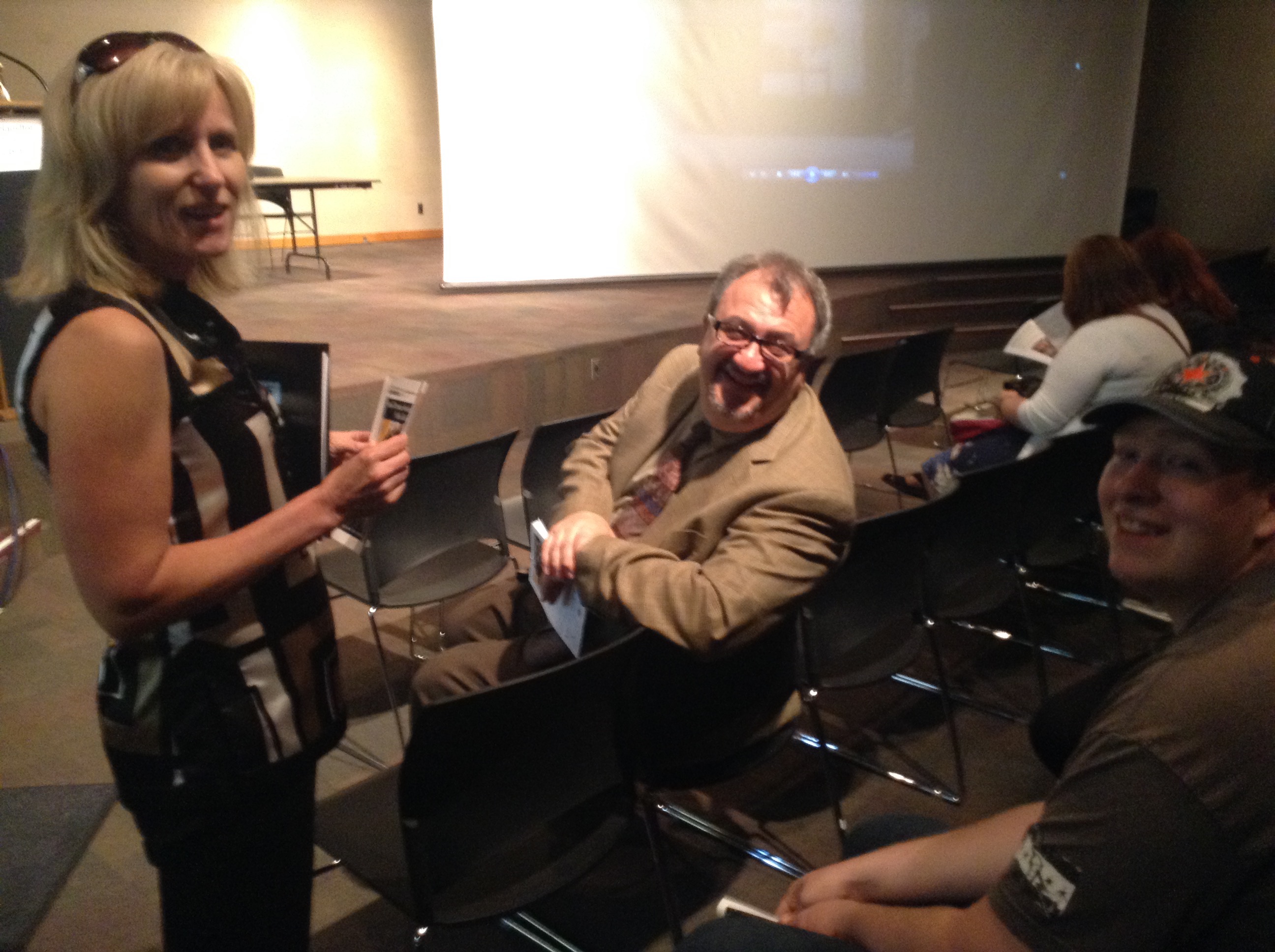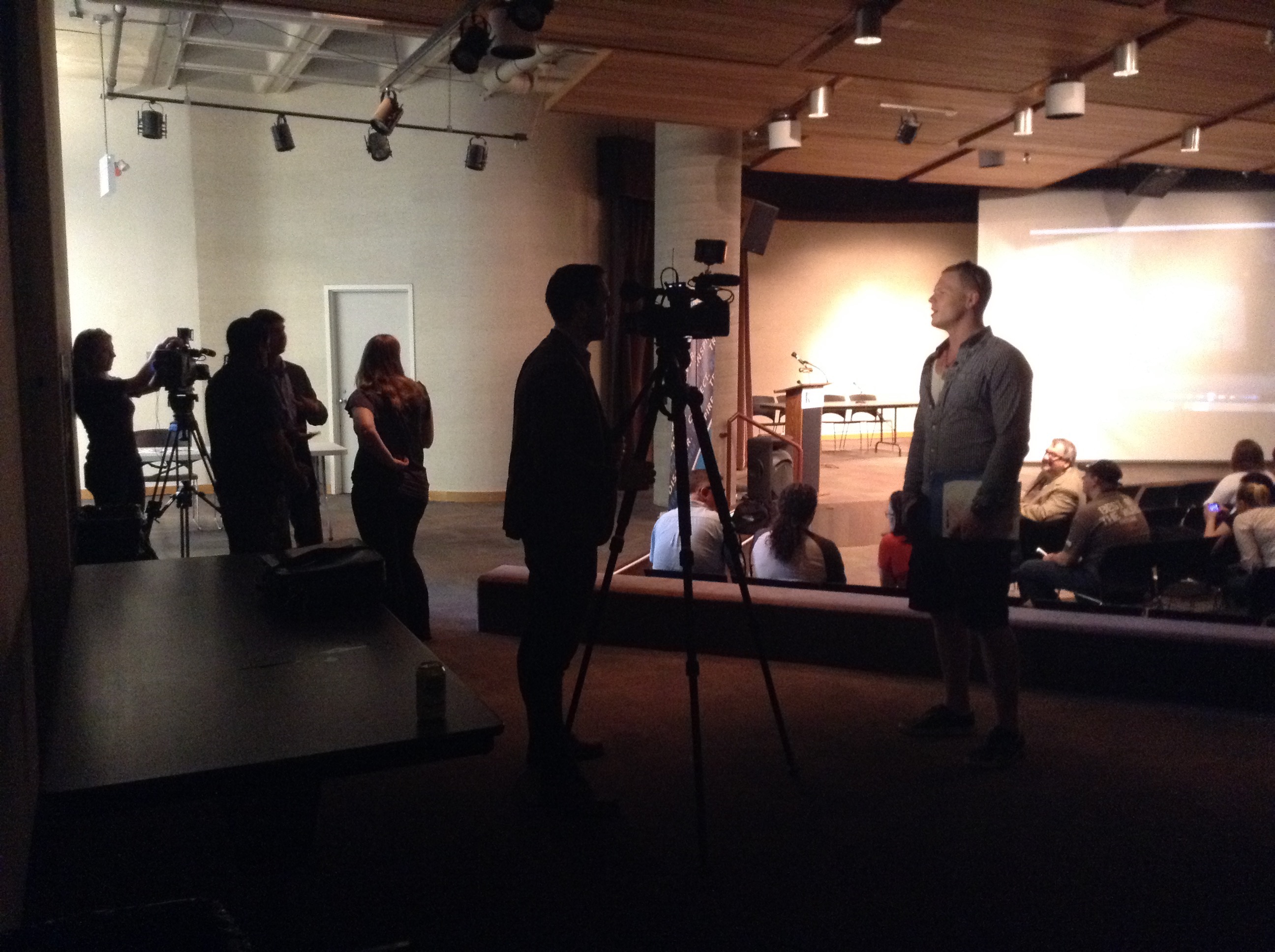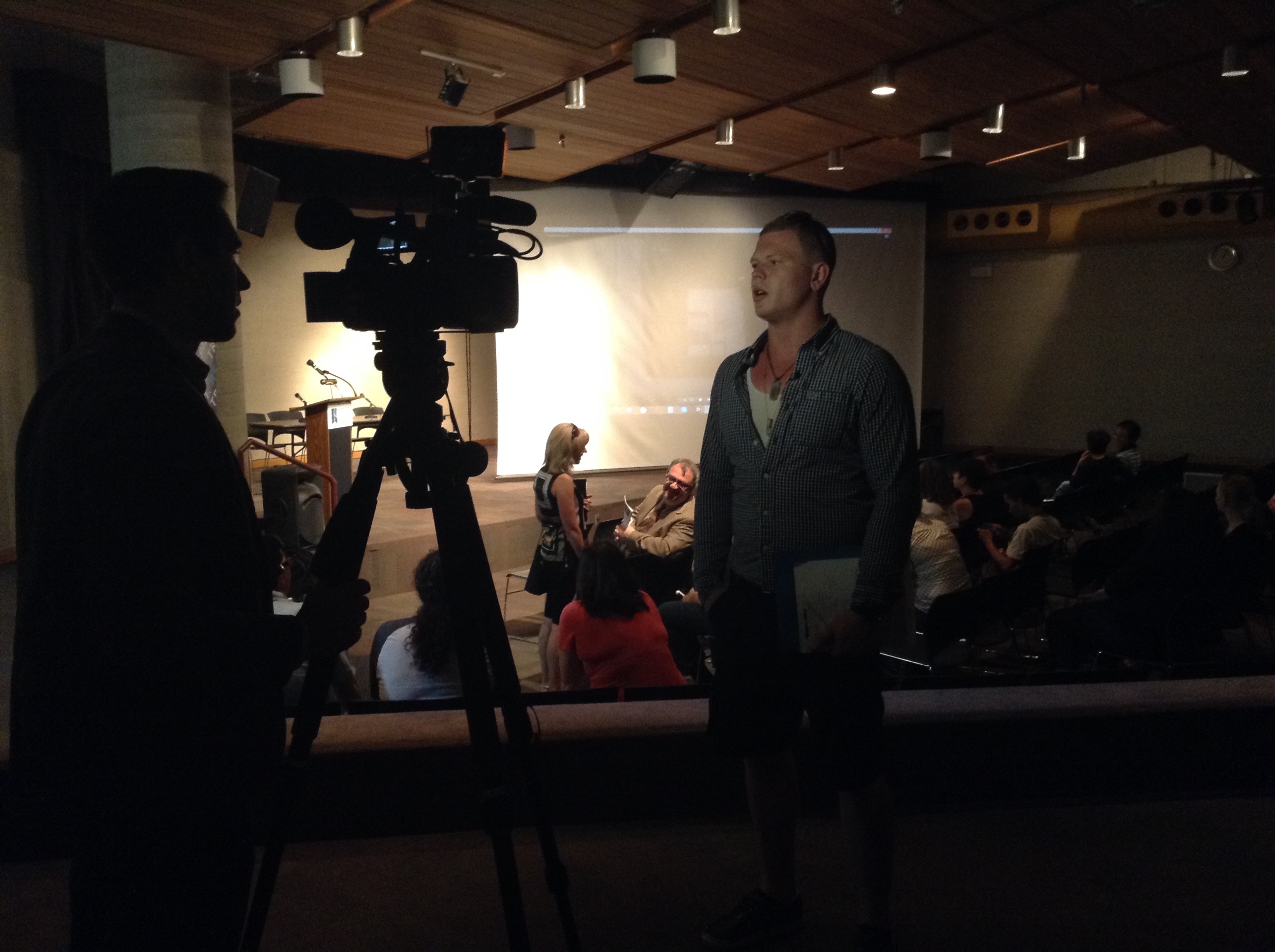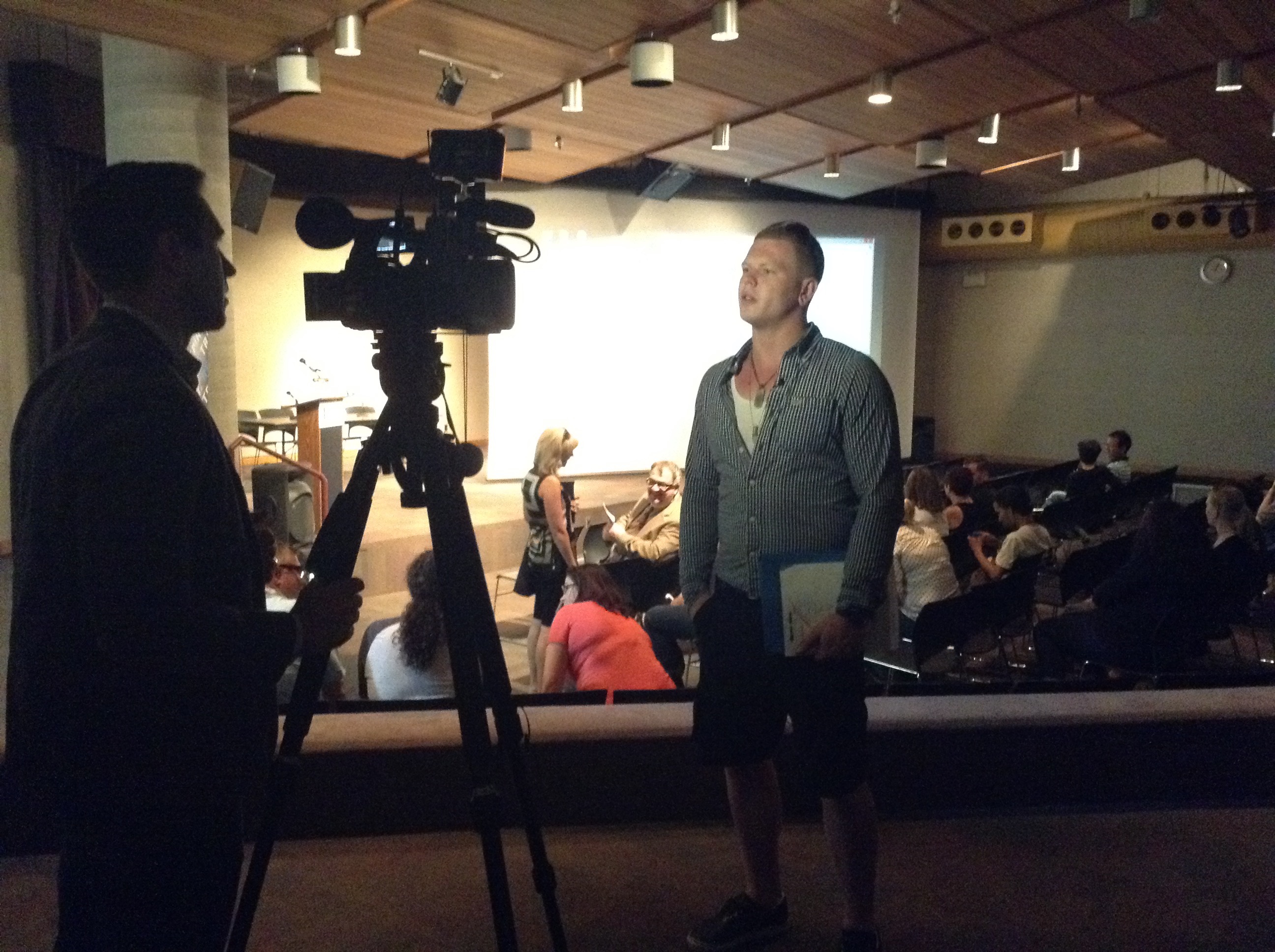 We acknowledge the support of the Canada Council for the Arts, which last year invested $153 million to bring the arts to Canadians throughout the country.


We acknowledge the support of the Ontario Arts Council (OAC), an agency of the Government of Ontario, which last year funded 1,737 individual artists and 1,095 organizations in 223 communities across Ontario for a total of $52.1 million.