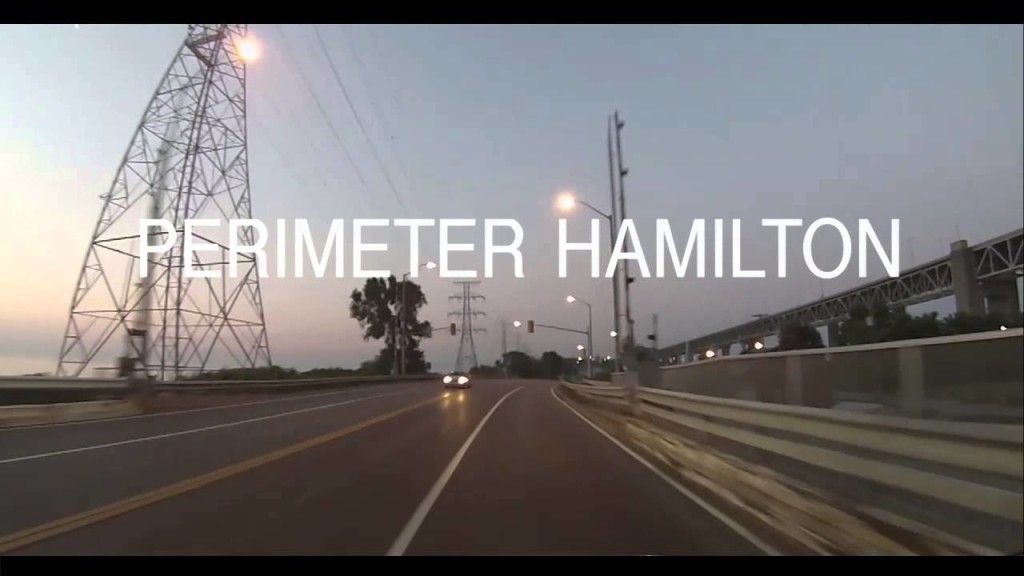 While searching for a location to shoot some stock video footage, Ancaster-based filmmaker NATHAN FLEET stumbled upon an interesting area of the city. Looking at a map, he was curious to see what Hamilton looked like along its borders.
This experience turned into Fleet's next project, PERIMETER HAMILTON. After studying maps, he created directions that would keep him as close to the outskirts of Hamilton as possible for an entire 200-kilometre drive.
"I don't think anyone has documented a city this way and I was surprised at how beautiful, and long, the journey was," said Fleet. "It's like a three-hour country drive in my own city. Hamilton has often been referred to as the Steel City, and you barely even see a traditional building or business."
Perimeter Hamilton features all of the amalgamated communities, including Stoney Creek, Glanbrook, Ancaster, Flamborough and Dundas.