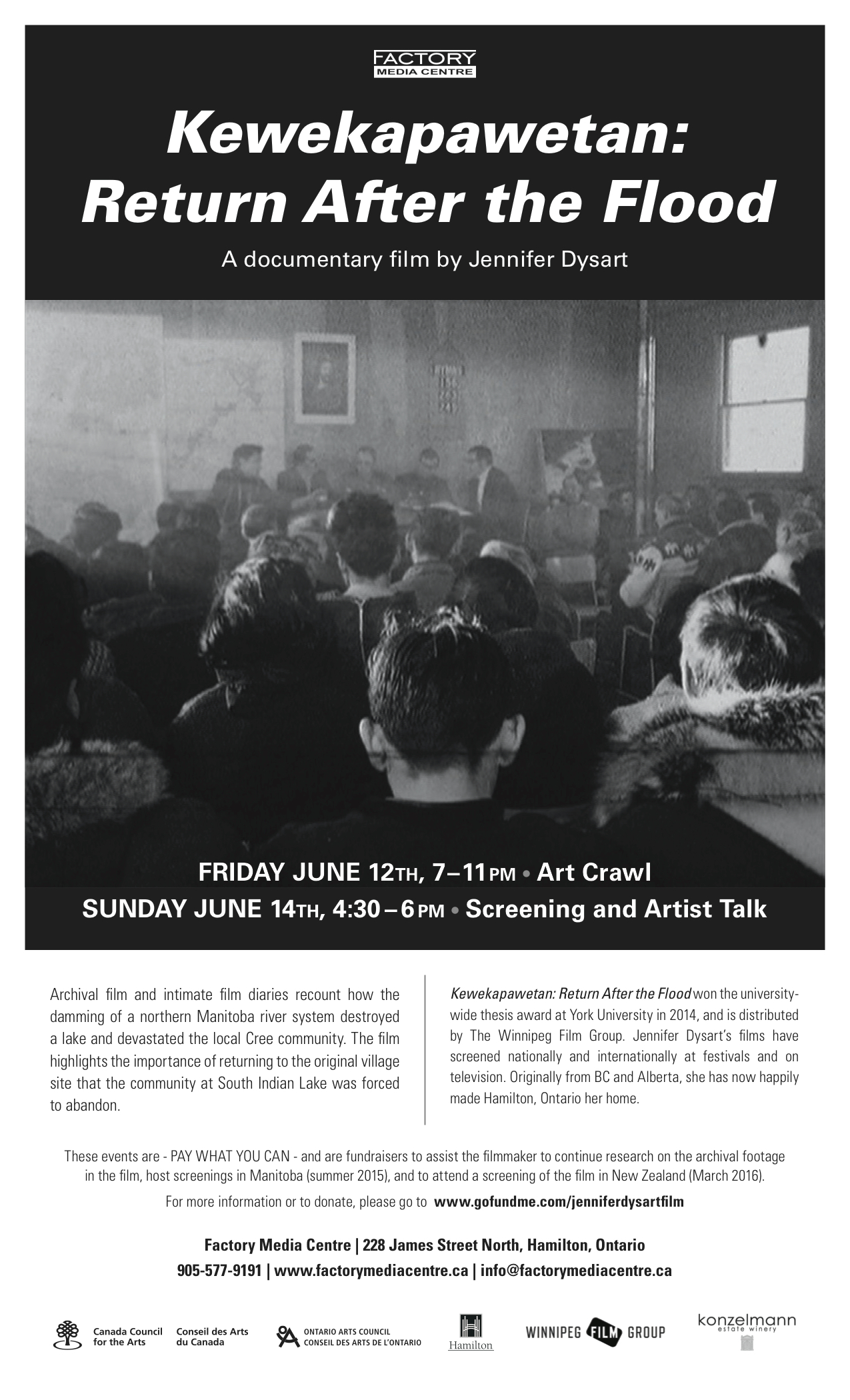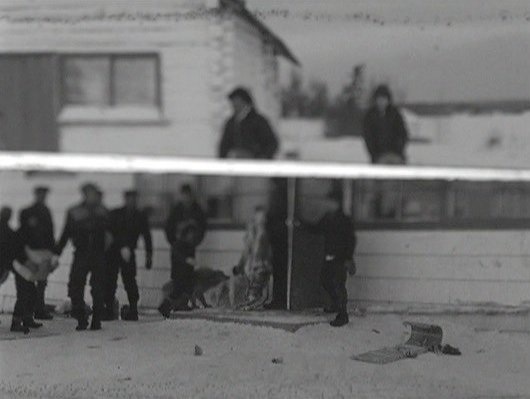 This is a two-part event:
Art Crawl: Friday June 12 2015 — 7-11 PM
This serves as an opportunity to view the trailer and meet the filmmaker.
If you are unable to attend the screening on the 14th, you can enjoy a private screening of the full-length documentary on one of three viewing booths.
Screening and Q&A: Sunday June 14 2015 — 4:30-6:00 PM
PAY WHAT YOU CAN (suggested $5)
This event is a fundraiser to assist the filmmaker to continue research on the archival footage of the South Indian Lake community found in this film and to attend a screening of the film in New Zealand in March 2016.
The screening begins promptly at 4:30, followed by a Q&A with the filmmaker.
Limited seating, come early.