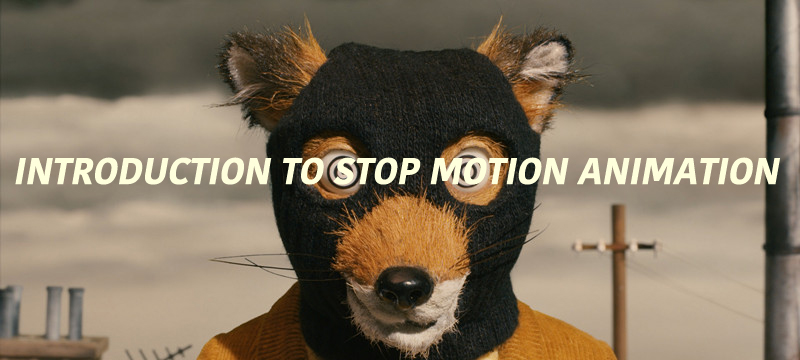 Saturday, April 29th, 12pm–4pm
Factory Media Centre
228 James St. North, Hamilton
For: Bedroom Filmmakers and Enthusiasts, ages 14-104
This is a workshop for all who share an interest in Stop-Motion animation. We will explore various forms of stop-motion animation and screen some of the most innovative and influential stop motion films made throughout the last century. Once we have a bit of history under our belts we will get into some instruction on how to animate using claymation, cut out, puppets, sand, and object animation techniques.
On top of the animation principles we will also touch on other things you'll need to consider when creating a stop-motion world: lighting, props, lip sync, rigging, compositing, etc. For the last two hours we will rotate and take turns animating in the previously demonstrated forms of stop motion. We will also be playing animated films and hosting discussion during this time.
If you are attending, feel free to bring some objects to animate as well as a USB key to store your new work.
Instructor: Luke Mistruzzi
Luke is a long time stop-motion animation enthusiast and has learned the finer details of the craft while working at the animation studio Cuppa Coffee. After over a decade of working as a freelance stop-motion animator, Luke helped start a small documentary and animation company where he still works today. http://powerlinefilms.com/
Check out his demo reel at https://vimeo.com/36445010
Members $30 / Non-members $40
Enrollment is limited. Please call us at 905-577-9191 with a credit card or send payment via Paypal to info@factorymediacentre.ca with your full name, current email and phone number to secure your spot.