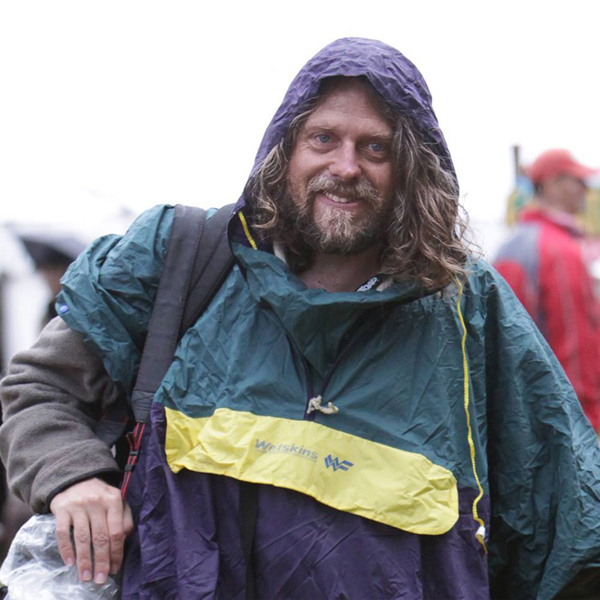 FACTORY TALKS presents:
Ingelbert Liveaart
Wednesday, February 18, 2015 — 6-8 pm
Ingelbert Liveaart has had a colourful career as a photographer and videographer, and he wants to tell you all about it! Starting out in local TV stations and attending Humber College to chase his dream of being a commercial photographer, his work has taken him through many cities, companies and roles. From living full time in his VW Wabbit while working for City TV and 100 Huntley Street to taking baby portraits in K-Marts, he's seen it all. He even had a shooting partner lose a $26,000 BetaCam SP in a South African war zone, never to be seen or heard from again! A recent heart attack and compound fracture in his ankle have made his continued road in videography difficult, but he's determined to push on with his new BetaCam and make up for lost time. Come hear some of the awesome advice, adventures and experiences he has to share from a life in the media industry at February's Factory Talk!"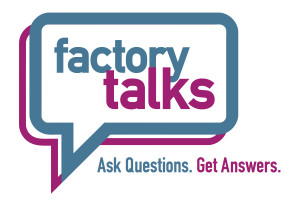 3rd WEDNESDAY OF EVERY MONTH
FREE to FMC Members, $10 for Non-Members
FREE COFFEE provided by Red Hill Coffee Trade courtesy of Blue Pick Media.