---
Do you want to make a video for the 150 Seconds of Ontario Filmmaking Contest and don't know where to start? Contest videos are due in two weeks on August 28th! So let's get a move on!
Need some DIY video solutions to get your project rolling? Need some help understanding how to use your DSLR or video camera? Do you want to learn some video shooting techniques? Or do you need advice on how to edit your video or add titles?
Well….ASK AN EXPERT!
Drop in to the Factory Media Centre on Monday, August 21st from 6:30pm – 9pm for filmmaking advice from seasoned filmmakers, camera experts, and editors.
We can help you develop your 150 Seconds of Ontario video idea and direct you in your filmmaking process. We want to support you with the knowledge and skills to get your video submitted by the due date on August 28th.
To learn more about the contest, prizes and submission details visit our website: http://factorymediacentre.ca/150soff/
This is a free event! All are welcome!
If you have questions please email 150soff@gmail.com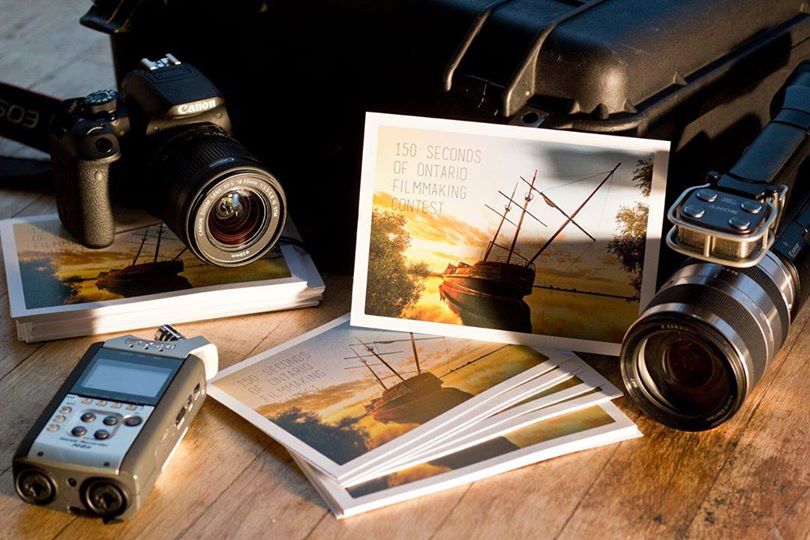 This event has been sponsored by the Ontario150 Community Celebration Program and the City of Hamilton to support the Factory Media Centre in commemorating and celebrating Ontario's 150th anniversary in 2017.